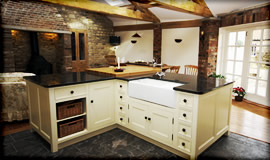 Kitchen Range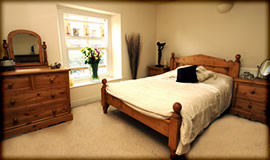 Interior Range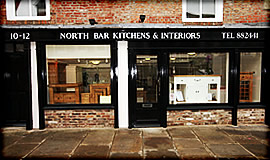 Showroom
bespoke from start to finish..
Situated in the historic town of Beverley, this family business is very proud of its traditional wood working methods. With a wealth of experience in kitchen and furniture making we can offer a superior level of craftsmanship, using only the finest solid woods.
Our designers will visit your home and work closely with you to create a unique kitchen, tailored to suit your every need, making your kitchen stylish and individual.
North Bar Kitchens & Interiors have a wide collection of furniture. As with all of our products, our furniture is hand crafted with solid wood and hand finished using a wide range of painted or waxed finishes. Our handmade furniture comes in standard sizes but bespoke pieces can be made if required.
..and tailored to your needs.